Keeping an Eye Out for Discounts While Shopping at a Liquor Store Near Me
Any holiday is hard to imagine without alcoholic beverages. Each country offers dozens of types of drinks – wine, champagne, brandy, whiskey, liqueur, vodka, gin, tequila, rum, etc. You can find the most unusual drinks, with a low or high level of alcohol, recommended being served as an appetizer to snacks or paired with hot dishes on different occasions or at different times of the day.
Even when you want to spoil yourself with an unusual drink, it is possible nowadays because there is a wide range of products available to everyone in liquor stores. Also, a bottle of good booze can be an excellent gift to a friend, a relative, a business partner, and so on.
As previously mentioned, the product range in liquor stores is wide, as well as the price range. However, if you opt for a fine drink, the price may be quite high, so paying attention to discounts while shopping at a liquor store is good.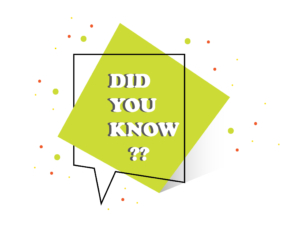 How to do that?
Search for discounts online. Specialized sites post discounts on different types of products, including drinks, both in retail stores and in specialized liquor stores.
Keep an eye on the store's website or social media page. The owners will surely post special offers to attract customers.
Ask directly in the store. An affordable liquor store near me plans in advance certain periods of discounts and special promotions, such as during the holidays. So you can find out when it is best to come back to benefit from them.
https://alpinewinevail.com/wp-content/uploads/2022/11/alpine-wine-spirits.webp
0
0
Val Goranov
https://alpinewinevail.com/wp-content/uploads/2022/11/alpine-wine-spirits.webp
Val Goranov
2023-01-19 23:45:10
2023-01-13 14:52:18
Keeping an Eye Out for Discounts While Shopping at a Liquor Store Near Me