Ordering Liquor Online vs. Shopping at a Local Liquor Store
Consumed in a balanced and responsible way, alcoholic beverages can offer a special charm to many moments, especially at parties and other small meetings with friends.
Shopping at a local liquor store involves a physical experience. You travel to the store, you have the chance to see and touch the bottles, and you may also have the opportunity to taste some beverages, as some stores have a specially arranged area for this. Besides, you can shop instantly, which is a plus if you are on your way to a party or another occasion and need a fancy bottle to offer as a present.
However, the simplicity of the shopping process can be more obvious in the case of online stores. Ordering liquor online means time saved when shopping, 100% original products if you choose reliable stores, and the right to return under legal conditions.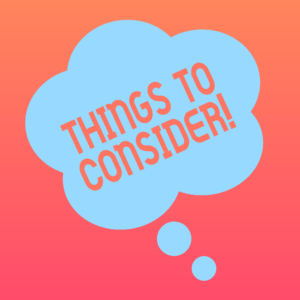 Maximum variety of drinks in online stores
In physical stores, the exposure of products is limited by the shelving area allocated for this purpose. Stocks are always limited by storage space, especially if we refer to stores in the dominant food industry, i.e., supermarkets, hypermarkets, and discounters. Even if you are likely able to find certain mainstream products, diversity is limited. Such stores offer only a limited number of alcoholic beverages, usually the more popular brands. If you want to buy niche, local, or super-premium products, you are less likely to find them in such places. You could be successful in some specialized liquor stores, but even there, the variety does not usually compare with what you can find in online stores.
Alpine Wine and Spirits Vail
2109 N Frontage Rd West
Vail, CO 81657
(970) 479-8116
https://alpinewinevail.com/wp-content/uploads/2022/11/alpine-wine-spirits.webp
0
0
Val Goranov
https://alpinewinevail.com/wp-content/uploads/2022/11/alpine-wine-spirits.webp
Val Goranov
2023-02-02 00:05:14
2023-02-02 18:04:16
Ordering Liquor Online vs. Shopping at a Local Liquor Store